Advanced Biotechnology Series
Biotechnology is a broad, interdisciplinary field of science, combining biological sciences and relevant engineering disciplines, which is becoming increasingly important as it benefits the environment and society as a whole. Recent years have seen substantial advances in all areas of biotechnology, resulting in the emergence of brand new fields.
To reflect this progress, Sang Yup Lee, Jens Nielsen, and Gregory Stephanopoulos have joined forces as the editors of a new Wiley-VCH book series, "Advanced Biotechnology".
Wiley's "Advanced Biotechnology" series will cover all pertinent aspects of the field and each volume will be prepared by eminent scientists who are experts on the topic in question.
Series Editors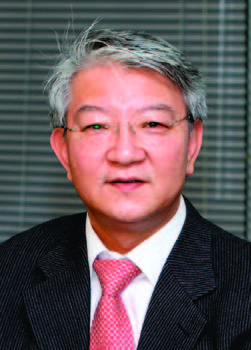 Sang Yup Lee is Distinguished Professor at the Department of Chemical and Biomolecular Engineering at the Korea Advanced Institute of Science and Technology (KAIST). He has published more than 500 journal papers, 64 books and book chapters, and more than 580 patents (either registered or applied)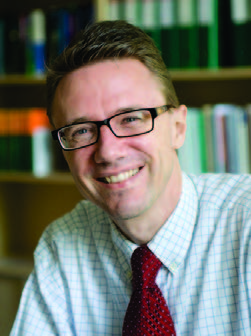 Jens Nielsen is Professor and Director to Chalmers University of Technology (Sweden) since 2008. He has published more than 350 research papers, co-authored more than 40 books and he is inventor of more than 50 patents. He has founded several companies that have raised more than 20 million in venture capital.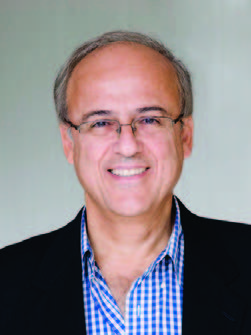 Gregory Stephanopoulos is the W. H. Dow Professor of Chemical Engineering at the Massachusetts Institute of Technology (MIT, USA) and Director of the MIT Metabolic Engineering Laboratory. He has co-authored approximately 400 research papers and 50 patents, along with the first textbook on Metabolic Engineering.
---
---
Advanced Biotechnology Series (8)