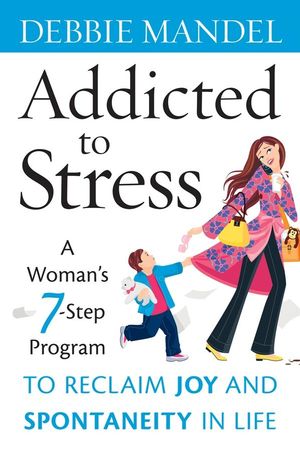 Addicted to Stress: A Woman's 7 Step Program to Reclaim Joy and Spontaneity in Life
Buy this book from:
ISBN: 978-0-470-34375-3
256 pages
September 2008, Jossey-Bass
In this highly original program for stress reduction, stress management expert and radio personality Debbie Mandel explains that women who are constantly stressed out have forgotten the dreams of the free-spirited girl living inside them before they became somebody's wife, mother, or workplace colleague. Debbie Mandel offers seven proven steps to help women overcome daily stressors and reclaim a life of joy and spontaneity. Addicted to Stress shows how as the addiction to stress is cured, women find it possible to build up an immunity to outside pressure and become their true core self.
More Information About this Book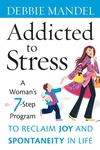 Addicted to Stress: A Woman's 7 Step Program to Reclaim Joy and Spontaneity in Life
Buy this book from: