Fungal Physiology, 2nd Edition
ISBN: 978-0-471-16615-3
472 pages
June 1996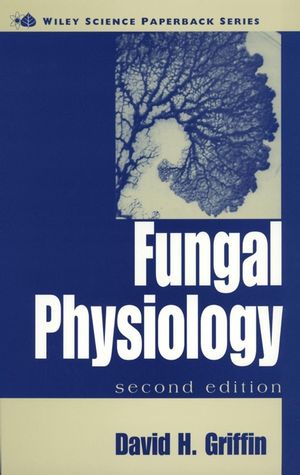 Thoroughly revised, this edition summarizes the field of fungal physiology from a dynamic, experimental perspective. Integrates molecular genetics with biochemistry and development of fungi. Reorganized into 14 chapters it describes the latest contemporary experimental approaches to fungal research as well as future developments.
See More
Chemistry of the Fungal Cell.

Molecular Architecture.

Growth.

Chemical Requirements for Growth.

Nutrient Acquisition: Digestion and Transport.

The Physical Environment and Growth.

Primary Metabolism.

Secondary (Special) Metabolism.

Regulation of Metabolism.

Mating and Meiosis.

Spore Development.

Spore Dormancy and Germination.

Fungicides.

Index.
See More