Building J2EE Applications with IBM WebSphere
ISBN: 978-0-471-28157-3
Paperback
672 pages
June 2003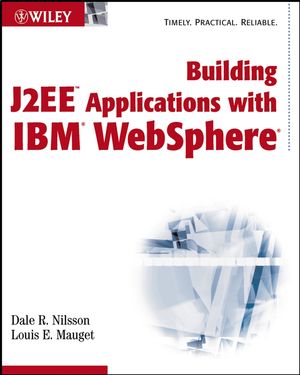 This title is out-of-print and not currently available for purchase from this site.
This comprehensive reference shows Java developers how to combine the power of J2EE with WebSphere to build business applications.
Covers versions 3.5 through 5.0 of WebSphere and all aspects of J2EE development, from servlets and JSPs to more complex development with EJBs.