Orchid Biology, Reviews and Perspectives, Volume 6
ISBN: 978-0-471-54907-9
632 pages
September 1994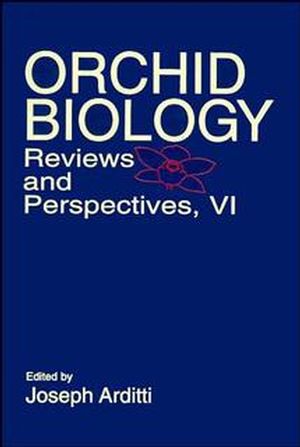 Long-Long Misis Bilong Plaua (A. Millar).

HISTORY.

History of Orchids in Europe, from Antiquity to the 17th Century (P. Jacquet).

ECOLOGY.

Interactions Between Orchids and Ants (R. Peakall).

DEVELOPMENT.

Resupination (R. Ernst & J. Arditti).

PHYSIOLOGY.

Physiology of Orchid Flowers (P. Avadhani, et al.).

ECONOMICS-HORTICULTURE.

Orchid Cut-Flower Production in ASEAN Countries (C. Hew).

POLLINATION.

Fly Pollination in the Orchidaceae (D. Christensen).

Appendix.

Indexes.
See More