Bioorganic Photochemistry, Volume 1, Photochemistry and the Nucleic Acids
ISBN: 978-0-471-62987-0
437 pages
April 1990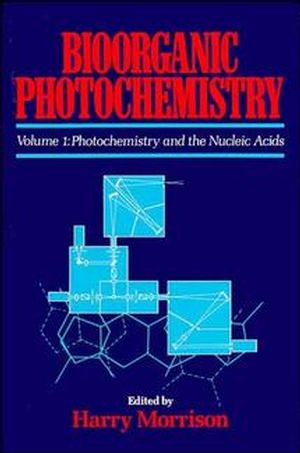 The Photochemistry of Nucleic Acids (J. Cadet & P. Vigny).

Photosensitized Reactions of DNA: Cleavage and Addition (I. Kochevar & D. Dunn).

Photoreactions of Nucleic Acids and Their Constituents with Amino Acids and Related Compounds (I. Saito & H. Sugiyama).

Applications of Psoralens as Probes of Nucleic Acid Structure and Function (Y. Shi, et al.).

4-Thiouridine as an Intrinsic Photoaffinity Probe of Nucleic Acid Structure and Interactions (A. Favre).

Index.
See More