Medical Manager: A Practical Guide for Clinicians, 2nd Edition
ISBN: 978-0-7279-1781-2
321 pages
October 2003, BMJ Books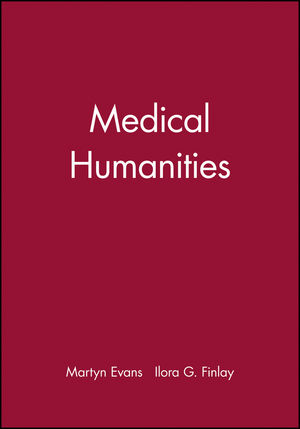 This practical introduction to medical management now contains new material on concerns in clinical management (eg appraisal and revalidation) the Working Time Directive and the new Consultant's Contract. It also details the functions of bodies such as the Committee for Health Improvement. A clear and useful reference book aimed at doctors in training, newly appointed clinical managers looking for guidance and those sceptical about the role of clinicians in management.
See More
Doctors as managers.
Starting up as a medical manager.
The medical manager's work.
Managing people.
How the NHS works.
Special problems.
The future
See More


Practical introduction to medical management


Contains new material on concerns in clinical management, the Working Time Directive and the new Consultant's Contract


Details the functions of bodies such as the Committee for Health Improvement


Clear and useful reference book aimed at doctors in training, newly appointed clinical managers looking for guidance and those sceptical about the role of clinicians in management
See More