Photoshop Elements 2 Complete Course
ISBN: 978-0-7645-4093-6
Paperback
441 pages
January 2004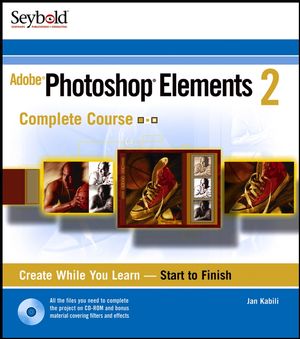 This title is out-of-print and not currently available for purchase from this site.
Do you think you've discovered an error in this book? Please check the list of errata below to see if we've already addressed the error. If not, please submit the error via our Errata Form. We will attempt to verify your error; if you're right, we will post a correction below.
Chapter
Page
Details
Date
Print Run
197
Item 3
Item 3...Should be R:204, G:153 and B: 102 not R:204, B: 153, and C: 102
199
Item 8
Item 8...Should read Choose Select->Inverse not Invert
205
Item 4
Item 4 Forgot to mention that you need to hold down the Alt (Macintosh: Option) key for the cursor to change to a double circle.