Textbook
Loss Models: From Data to Decisions, 3rd Edition (One Year Online): Preparation for Actuarial Exam C/4 Wrapper
ISBN: 978-1-118-17538-5
1 pages
October 2011, ©2011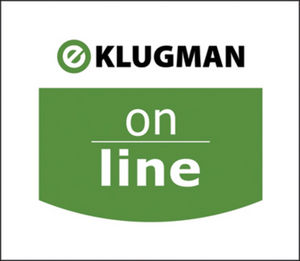 This online, multi-color, self-looping electronic product has full text with searchable links; more than 75 plugged-in data sets (in EXCEL); thousands of uniquely-designed and randomly-selected sample SOA/CAS/CIA test exercises, complete with hints and worked-out solutions; multiple forms of simulated exams; and a built-in record-keeping system. It is the perfect electronic substitute for a traditional linear book.
Customers will be shipped a physical registration code, which is needed to access the eKlugman Online 3rd Edition website. Price includes one year access/subscription. Once purchased, we are unable to accept returns on this product.
There are three modules in this application:
In the Prologue Module you will find information about the book and its authors. You will also find detailed instructions on how to best use this product.
The Chapter Modules represent the text proper, complete with examples and exercise/solution sets (some static, some with spreadsheet functionality, and some with regeneration functionality).
The Exam Modules are simulations of the actuarial Exam C/4. Each Exam features multiple choice questions similar in content and difficulty to those on C/4. There are no hints, but detailed solutions are provided.
See More