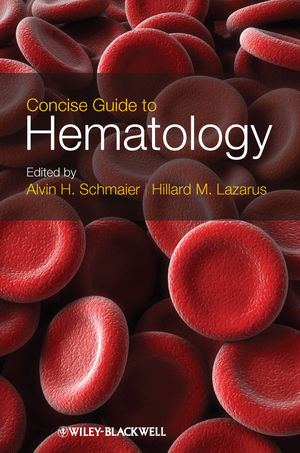 Concise Guide to Hematology
Buy this book from:
ISBN: 978-1-4051-9666-6
432 pages
November 2011, Wiley-Blackwell
Concise Guide to Hematology
is highly practical, user-friendly, and will be invaluable to all residents, fellows, and trainees working with hematology patients. Designed to highlight the important basic concepts and diseases throughout the spectrum of hematology, the book has a clear and accessible format and includes simple line figures, algorithms, and key points thoughout. Each chapter begins with an overview and then main concepts are outlined for each disorder and topic covered.
Edited by two leading figures in the rapidly evolving field of hematology, this attractively-produced and concise book is an essential guide and ready resource for all those undertaking rotations and examinations in the discipline.
More Information About this Book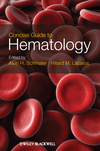 Concise Guide to Hematology
Buy this book from: