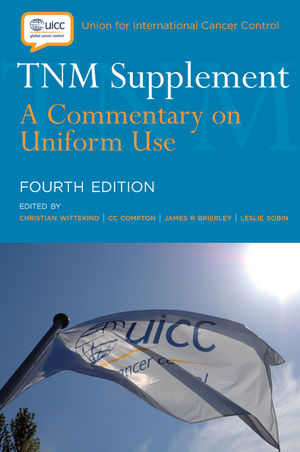 TNM Supplement: A Commentary on Uniform Use, 4th Edition
Buy this book from:
ISBN: 978-1-4443-3243-8
284 pages
May 2012, Wiley-Blackwell
The TNM Supplement, 4th Edition, includes new, detailed definitions of anatomical sites, regional lymph nodes, and TNM categories. It answers questions that frequently arise during daily use of the TNM system. Importantly, the TNM Supplement expands on the minimum requirements for pathological classification of individal tumour sites and enumerates the recommended criteria for each. Published in association with the Union for International Cancer Control, it provides oncologists with complementary material related to TNM staging not covered in TNM Classification of Malignant Tumours, 7th Edition.
More Information About this Book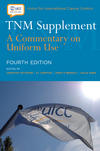 TNM Supplement: A Commentary on Uniform Use, 4th Edition
Buy this book from: