Infections of Leisure, 4th Edition
ISBN: 978-1-55581-484-7
Paperback
500 pages
August 2009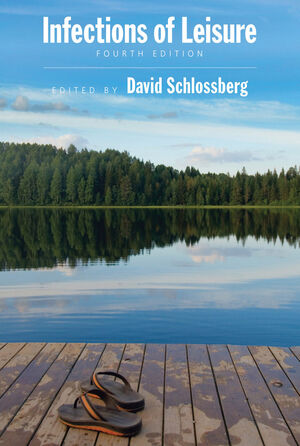 This product is not currently available for purchase from this website.
For customer care, special sales, or to find your rep, please visit our
Contact Us
page.
A fascinating examination of the risks associated with an array of leisure activities.  Whether camping, enjoying a day at the beach, or traveling to an exotic locale, humans continually expose themselves to a variety of infectious diseases.  Widely readable, this new volume seeks to demystify infectious diseases that may be encountered and to alert physicians and the informed public to potential dangers and suggested treatment.
Only publication available to compile information on infections related to leisure activities in one user-friendly volume
Chapters written by experts in their respective fields
Organized for easy reference by infection or by activity