Dynamics at Solid State Surfaces and Interfaces: 2-Volume Set
ISBN: 978-3-527-40938-9
900 pages
July 2012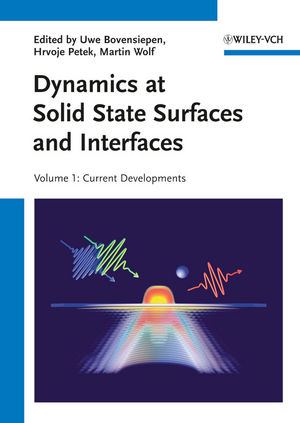 This 2-volume set presents the most up-to-date coverage of ultrafast/femtosecond dynamics of elementary processes at solid surfaces and interfaces: from techniques and methods, to the most recent advances and results in the field.

Volume 1 of this two-volume-set covers the methods, techniques, and advances that are currently being used/made in the field and Volume 2 covers the methods, techniques, advances and identifies fields of future developments.

Both volumes are of vital interest to surface physicists, surface chemists, solid-state physicists, solid-state chemists, materials scientists, materials institutes, PhD students, photochemists, and spectroscopists.
See More