Textbook
Information Technology: Strategic Decision-Making for Managers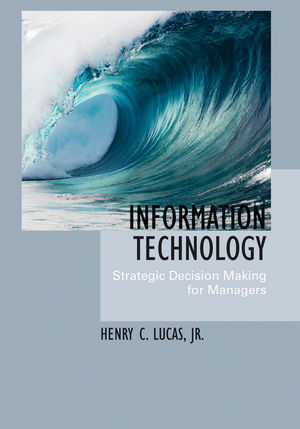 To stay competitive in today s new economy, simply acquiring technology is not enough. Organizations must manage IT effectively to gain the competitive advantage and obtain the maximum benefits from investing in IT.
That s why this streamlined, up-to-date text focuses on the key knowledge and skills needed to take an active role in managing technology. Throughout the focus is on how information management takes place in the business world, making the text ideally suited for MBA students.
The book s brief format enables instructors to easily supplement with his or her favorite cases and readings.
Available Versions