App
Angewandte Chemie International Edition App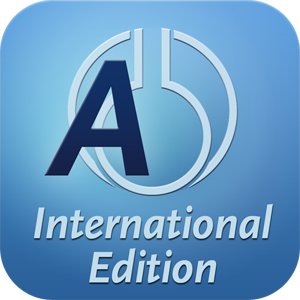 The Angewandte iPad App
A leading chemistry journal is coming to your iPad now. Fresh from the newsstand, Angewandte Chemie International Edition brings you a stimulating, high-impact mixture of Review Articles, Highlights, Communications, and more. Enjoy an entirely new browsing and reading experience, and keep up to date with the most important developments in chemical research even faster:
Keep up to date with the latest articles on Early View.
Be notified when a new weekly issue is available.
Download issues to read offline.
Share important articles.
Access your favorite articles anytime.
See More