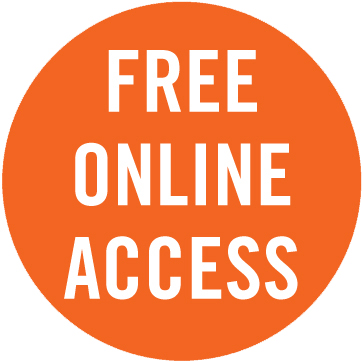 The Jossey-Bass Student Leadership Competencies Database
How do you know you're teaching the leadership skills your students will need in their careers?
Bridge the gap between leadership development, career preparation, and accreditation with this FREE tool. Whether you're looking to develop, revise, or redesign a student leadership program or to incorporate a leadership component into your course, you can use the Jossey-Bass Student Leadership Competencies Database to find:
the leadership competencies and models which meet disciplinary accreditation requirements
the leadership models which cover the competencies you already know you want to teach
the leadership competencies which are covered by each of our leadership models
the careers to which each of the leadership competencies applies

Developed by Corey Seemiller, director of Leadership Programs at the University of Arizona, and author of The Student Leadership Competencies Guidebook. Research assistance provided by Tom Murray, University of Arizona.
Please note: This tool works best in certain browser versions. If you experience errors, please try a different browser. If you continue to experience trouble using the database, please contact josseybasshighered@wiley.com with as much detail about your problem as possible. We will get back to you as soon as we can.