Developing Core Literacy Proficiencies: Literacy Toolbox Online Resources
The Literacy Toolbox is the set of adaptable resources for building literacy in the Developing Core Literacy Proficiencies program. These handouts, tools (graphic organizers), checklists, and rubrics are used throughout the program, but they are also designed for teachers and students to use and adapt for their own unique purposes, including for other texts and topics. The resources can be downloaded and printed as formatted materials for use in class or can be used electronically as editable PDFs.
The Literacy Toolbox:
Provides scaffolds to develop independent thinking
Supports the writing process
Can be used in many different contexts and with a variety of texts
Guides and structures student reading and thinking at the textual level
Provides evidence of student thinking for formative, diagnostic, and summative assessment
Empowers students with the concepts, terms, and processes of their literacy education
To access your resources, select your title below. Note you must have the password provided in the book and enter your email address to access and download the content.
Developing Core Literacy Proficiencies, Grade 6, Teacher Edition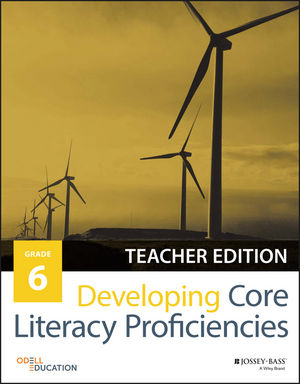 Developing Core Literacy Proficiencies, Grade 6, Student Edition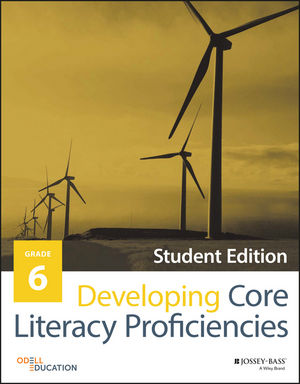 Developing Core Literacy Proficiencies, Grade 7, Teacher Edition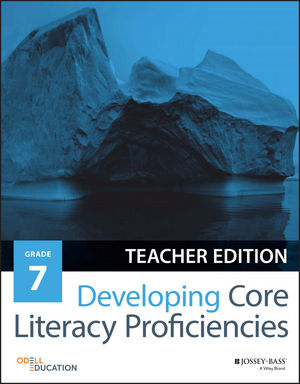 Developing Core Literacy Proficiencies, Grade 7, Student Edition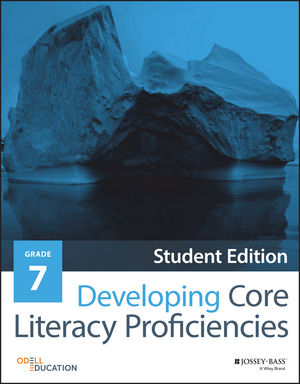 Developing Core Literacy Proficiencies, Grade 8, Teacher Edition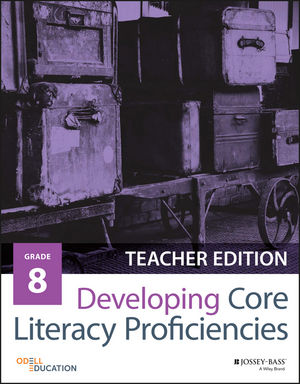 Developing Core Literacy Proficiencies, Grade 8, Student Edition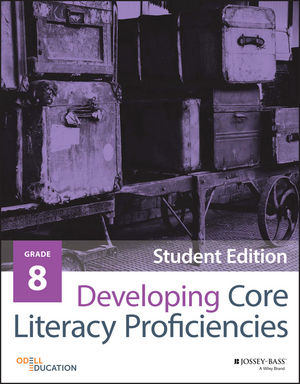 Developing Core Literacy Proficiencies, Grade 9, Teacher Edition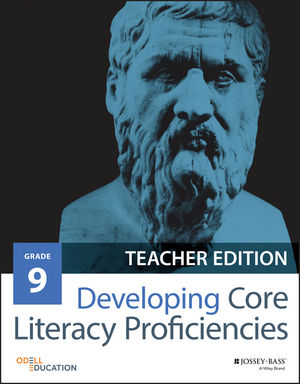 Developing Core Literacy Proficiencies, Grade 9, Student Edition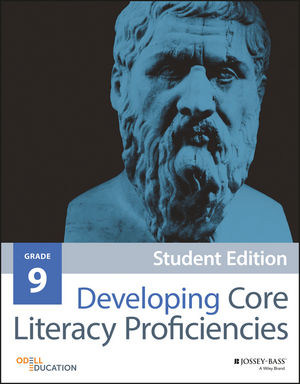 Developing Core Literacy Proficiencies, Grade 10, Teacher Edition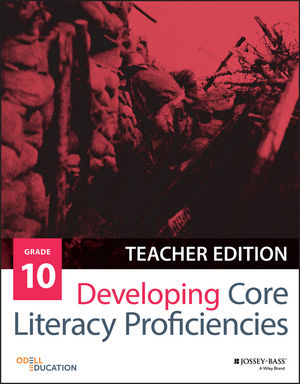 Developing Core Literacy Proficiencies, Grade 10, Student Edition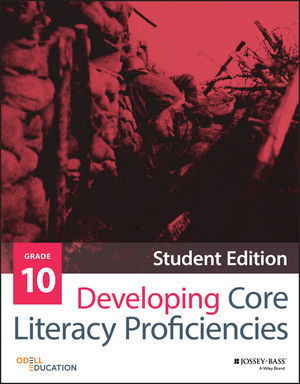 Developing Core Literacy Proficiencies, Grade 11, Teacher Edition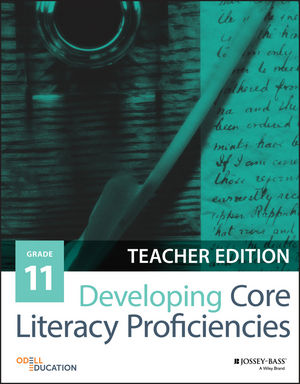 Developing Core Literacy Proficiencies, Grade 11, Student Edition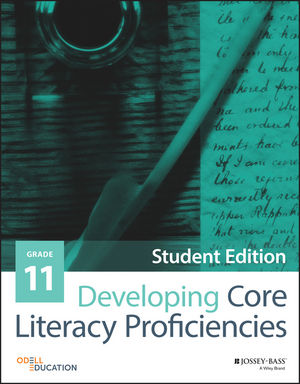 Developing Core Literacy Proficiencies, Grade 12, Teacher Edition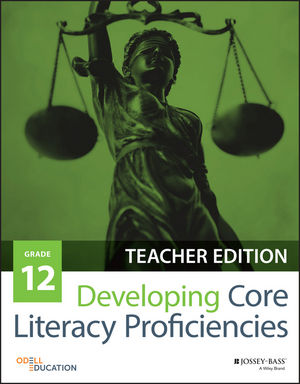 Developing Core Literacy Proficiencies, Grade 12, Student Edition