Mount Sinai Expert Guides - Home

Mount Sinai Expert Guides
The Mount Sinai Expert Guides are specialized reference tools providing point-of-care clinical information to physicians across a range of therapeutic areas.
If you have purchased a book in this series, select the cover below to view the accompanying resources.
For each specialty area, the guides emphasize:
treatment algorithms
key scientific trials
evidence-based clinical content
to summarize the very latest in diagnosis and treatment of diseases.
Each title is edited by a renowned specialist from Icahn School of Medicine, with key faculty members providing the content for the chapters.
To ensure consistency within each book and within the series, the authors follow a unified chapter structure. To facilitate easy access, each guide also has its own mobile app available for purchase.
More about Mount Sinai icahn.mssm.edu.
Mount Sinai Expert Guides: Hepatology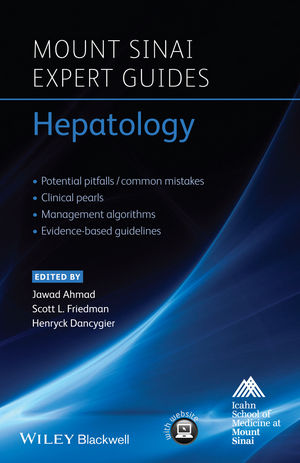 Mount Sinai Expert Guides: Gastroenterology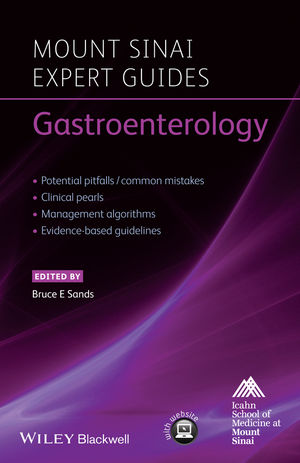 Mount Sinai Expert Guides: Allergy and Clinical Immunology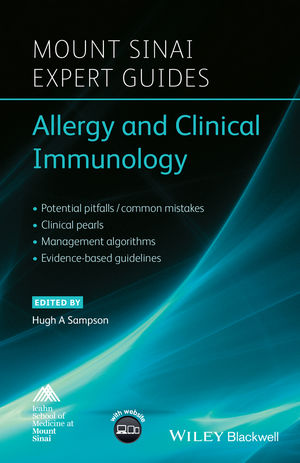 Mount Sinai Expert Guides: Neurology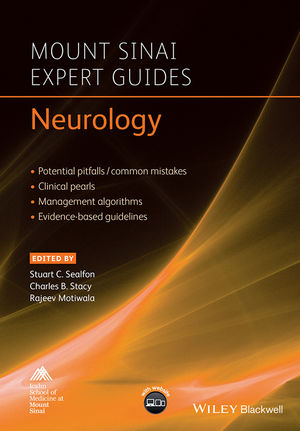 Mount Sinai Expert Guides: Psychiatry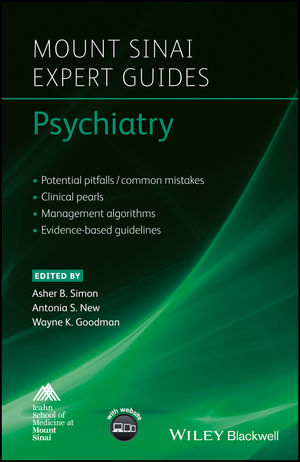 Mount Sinai Expert Guides: Oncology