About the Editor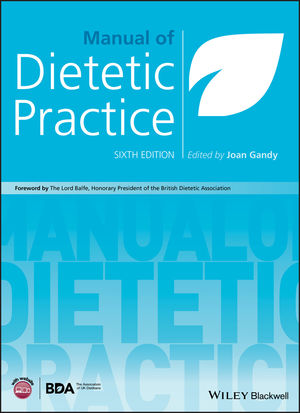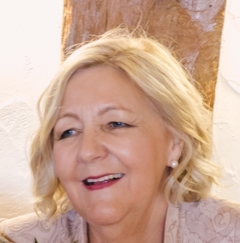 Dr Joan Gandy is a Fellow of the British Dietetic Association and has worked in many areas of dietetics, including clinical, research and teaching. She was a Senior Research Fellow at Oxford Brookes University and helped set up an MSc in Public Health Nutrition at Westminster University.
She is a past Editor of the Journal of Human Nutrition & Dietetics and latterly the Research Officer for the British Dietetic Association. She is also an Editor of the Oxford Handbook of Nutrition and Dietetics.
Currently, Joan is a freelance dietitian working on public health aspects of hydration. She is on the Board of Trustees for Nutrition and Diet Resources UK (NDR-UK).