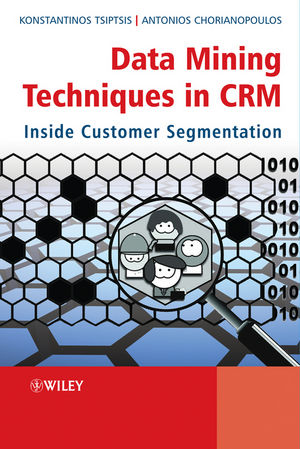 Data Mining Techniques in CRM: Inside Customer Segmentation
Buy this book from:
ISBN: 978-0-470-74397-3
372 pages
March 2010
This is an applied handbook for the application of data mining techniques in the CRM framework. It combines a technical and a business perspective to cover the needs of business users who are looking for a practical guide on data mining. It focuses on Customer Segmentation and presents guidelines for the development of actionable segmentation schemes. By using non-technical language it guides readers through all the phases of the data mining process.
More Information About this Book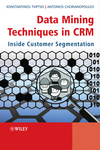 Data Mining Techniques in CRM: Inside Customer Segmentation
Buy this book from: