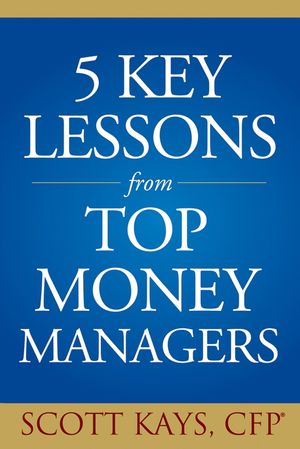 Five Key Lessons from Top Money Managers
Buy this book from:
ISBN: 978-0-471-71183-4
288 pages
June 2005
An in-depth look at strategies and techniques of five of the country's best money managers
In Five Key Lessons from Top Money Managers, Scott Kays taps into the investment knowledge of five of the nation's foremost money managers-Bill Nygren, Andy Stephens, Christopher Davis, Bill Fries, and John Calamos. Through extensive interviews with these investment experts, Kays found five principles that are common to all of them. This book discusses each of these five principles in detail-and gives readers specific tools to implement what they've learned by developing a step-by-step process that incorporates all five principles. Kays even teaches readers how to screen for companies that meet the criteria for quality businesses and then analyze three of the qualifying firms to determine if they sell above or below their fair market value.
More Information About this Book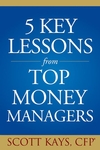 Five Key Lessons from Top Money Managers
Buy this book from: