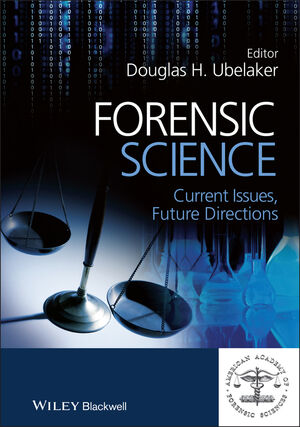 Forensic Science: Current Issues, Future Directions
Buy this book from:
ISBN: 978-1-119-94123-1
422 pages
November 2012, Wiley-Blackwell
Co-published with the American Academy of Forensic Sciences, Forensic Science presents comprehensive international discussion of key issues and future directions within the forensic sciences.  Written by accomplished and respected specialists in approximately eleven distinct areas of the forensic sciences, the volume will examine central issues within each discipline, provide perspective on current debate and explore current and proposed research initiatives.  It will also provide the forensically involved international community with current in-depth perspective on the key issues in the contemporary practice of the forensic sciences.
More Information About this Book

Forensic Science: Current Issues, Future Directions
Buy this book from: