Men's Sexual Health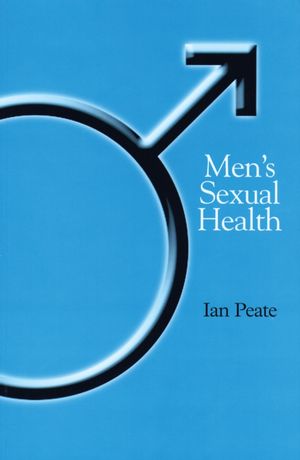 Men's Sexual Health
ISBN: 978-1-861-56359-0
Mar 2003
180 pages
Description
Given the increasing concern about men' s health, including their sexual health, this text is aimed at nurses in both institutional settings and in the community, who need to consider the complex sexual healthcare needs of men.
Preface.
Men's Bodies.
Health Education and Promotion.
A Male perspective.
Male Health Epidemiology.
Testicular Cancer.
Erectile dysfunction.
Definition and Prevalence.
Prostatic Disease.
Sexually transmitted Infections.
Index.