Sea-Level Changes: The Last 20,000 Years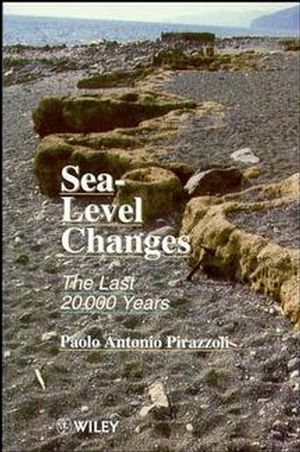 Sea-Level Changes: The Last 20,000 Years
ISBN: 978-0-471-96913-6 November 1996 224 Pages
Description
Sea-level changes since the last glacial maximum have varied considerably from place to place. This book offers a discussion of the main causes of these changes, and of the methods employed to recognise former shorelines. Present-day sea-level trends are covered along with significant sea-level histories, and examples are used to illustrate these areas. The book concludes by showing how these relative sea-level changes can be used to assess trends of tectonic movements, recognise and date seismic displacements, infer climatic changes, and improve geophysical models of the earth s interior.
Table of contents
Causes of Sea-Level Change.

Evidence of Former Sea Levels.

The Ice Age Earth.

Deglacial Sea-Level Changes.

Relative Sea-Level Changes in the Late Holocene.

Present-Day Sea-Level Trends.

Conclusions.

References.

Indexes.