England Under Edward I and Edward II: 1259-1327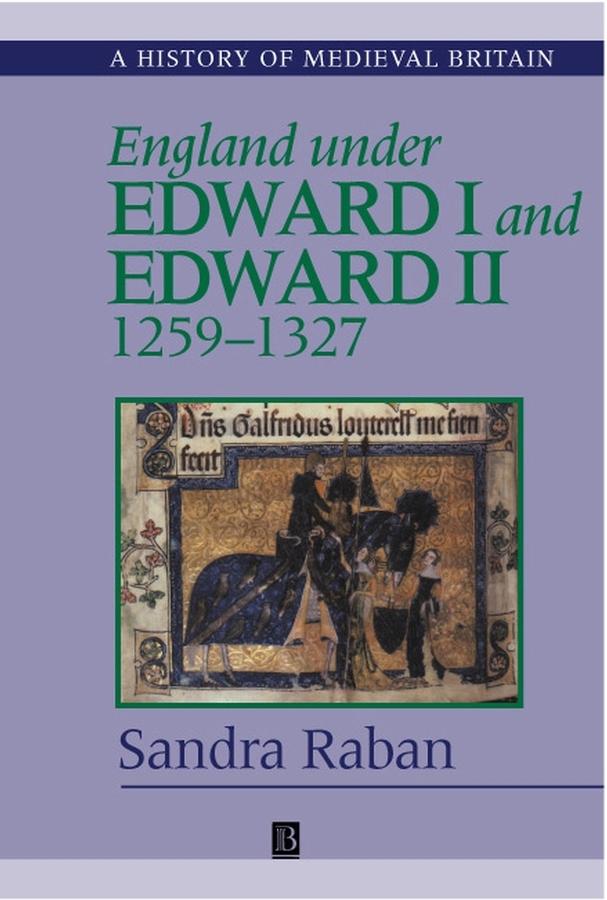 England Under Edward I and Edward II: 1259-1327
ISBN: 978-0-631-22320-7 November 2000 Wiley-Blackwell 220 Pages
Description
Examining the key events and institutions of the period, and exploring how and what we know about them, England Under Edward I and Edward II uses a wealth of artistic material to capture the atmosphere of late-thirteenth and early-fourteenth century England in all its colour and diversity.
Table of contents
List of Plates.
List of Maps.
Preface.
Introduction.
1. The Land.
2. The People: Rural Society.
3. The People: Towns and Traders.
4. The Church.
5. Culture.
6. Government and Administration.
7. Politics.
8. England and the Wider World.
Conclusion.
Appendix 1: Selective Family Trees.
Appendix 2: Chronology.
Bibliography.
Index.
Reviews
"Economic and social history can, it must be said, be a dry subject, particularly in a textbook such as this one, but Raban has managed to render it absorbing, enjoyable and above all, real and relevant ... this is a synthesis of the best kind, offering a highly readable, well-written, lively and valuable introduction to English society at this time."
History
<!--end-->
"This is a volume which will provide very sound bearings for both the general reader and for the better informed, and engender the interest to explore further." English Historical Review

"Raban, like other authors in the "A History of Medieval Britain" series, provides the nonspecialist reader with a picture of England between 1239 and 1327 drawn from the most recent scholarship, including debates among scholars over conflicting interpretations." CHOICE

"Students will find this a highly readable and informative introduction to an important period in the history of medieval Britain, and the bibliography will assist them in pursuing their studies further." History: Reviews of New Books

"Raban has fulfilled her brief well in the production of a 'bottom up' text that reflects current historiography. Teachers will be pleased with the open-ended reviews of historiographical debates that will serve as a springboard to class discussions ..." Albion

"A wide-ranging overview which should prompt the reader to a deeper examination of a many-faceted era." Canadian Journal of History
Features
Pays particular attention to the importance of culture in its widest sense.

Has a social and economic focus as well as the traditional political coverage.

Places emphasis on how we know, as much as what we know.

Gives attention to historiographical debates.

Uses visual material as well as documentary evidence.

Written in a clear, accessible style for students and general readers.