ABC of Behavioural Methods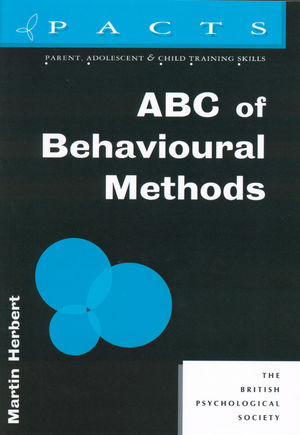 ABC of Behavioural Methods
ISBN: 978-1-854-33195-3 April 1996 BMJ Books 48 Pages
Description
This guide provides the practitioner with an introduction to the use of behavioural methods in order to alleviate childhood behaviour problems. The book includes photocopiable material to give to parents as handouts, to be used as preliminaries to planning a programme for the child's behaviour problem(s).
Table of contents
1. Learning to behave.
.
2. ABC of behaviour.
.
3. Assessment.
.
4. Behavioural models.