Action Learning: A Download from Design Your Own Games and Activities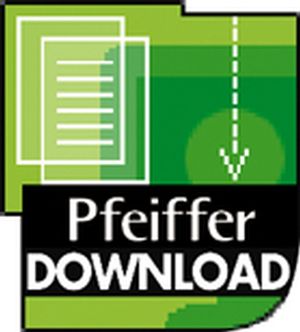 Action Learning: A Download from Design Your Own Games and Activities
ISBN: 978-0-787-97010-9
Aug 2003, Pfeiffer
Description
In a typical action-learning project, a team of employees solves a real, complex, strategic problem that is affecting the organization. In the process of solving the problem, team members develop their skills, knowledge, and insights through continuously reflecting on its behaviors related to problem definition, idea generation, solution implementation, and results evaluation.

Objectives:
To organize and facilitate an action-learning team
To plan and implement an action-learning project and to learn from the activity
Group Size: 4-8, drawn from different division of an organization
Time Required: 1 hour for the initial session. Schedule and time requirements for other sessions will be decided by participants.


Important Information to Review Before Making This Download Purchase
Before purchasing a Pfeiffer Download, you will need Adobe® Acrobat® Reader® Software. If you do not already have it installed on your computer, you may download this free software from the Adobe Web site at Adobe.com.
All Pfeiffer Downloads that you purchase from this site will come with specific restrictions that allow Pfeiffer to protect the copyrights of its products. Just before completing your purchase, you will be prompted to accept our License Agreement. If you do not accept the parameters of this agreement, your credit card will not be charged and your order will be cancelled.