Advances in Chemical Physics, Volume 111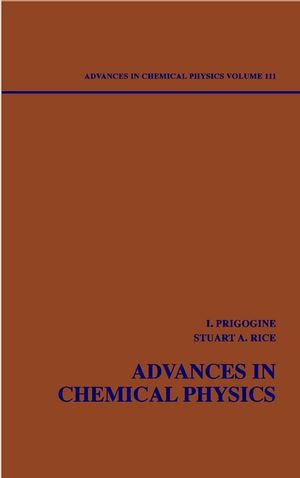 Advances in Chemical Physics, Volume 111
ISBN: 978-0-471-34990-7 February 2000 650 Pages
Description
This series provides the chemical physics community with a forum for critical, authoritative evaluations of advances in every area of the discipline. Volume 111 continues to report recent advances with significant, up-to-date chapters by internationally-recognized researchers.
Hydrogen Bonds with Large Proton Polarizability and Proton TransferProcesses in Electrochemistry and Biology (G. Zundel).

Phase Space Approach to Dissipative Molecular Dynamics (D. Kohen& D. Tannor).

Microscopic Theories of the Rheology of Stable ColloidalDispersions (R. Lionberger & W. Russel).

The Rational g Factor of Diatomic Molecules in State ?1Sigma?+ or0?+ (J. Ogilvie, et al.).

A Comparative Study Electron- and Positron-Polyatomic MoleculeScattering (M. Kimura, et al.).

Indexes.