Advances in Chemical Physics, Volume 125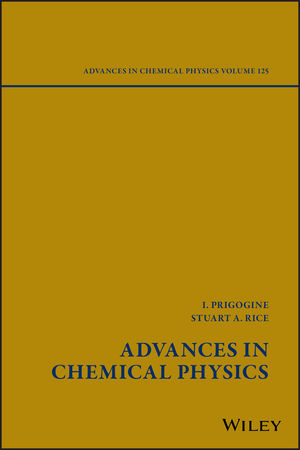 Advances in Chemical Physics, Volume 125
ISBN: 978-0-471-46152-4
Apr 2003
608 pages
Description
Advances in Chemical Physics covers recent advances at the cutting edge of research relative to chemical physics. The series, Advances in Chemical Physics, provides a forum for critical, authoritative evaluations of advances in every area of the discipline.
Finite-Size Scaling For Atomic and Molecular Systems (S. Kais & P. Serra).
A Discussion of some Problems Associated with the Quantum Mechanical Treatment of Open-Shell Molecules (J. Stanton & J. Gauss).
Control of Quantum Dynamics By Laser Pulses: Adiabatic Floquet Theory (S. Guérin & H. Jauslin).
Recent Advances in the Theory of Vibration-Rotation Hamiltonians (J. Pesonen & L. Halonen).
Proton Transfer and Coherent Phenomena In Molecular Structures with Hydrogen Bonds (V. Krasnoholovets, et al.).
Author Index.
Subject Index.