Advances in Chemical Physics, Volume 54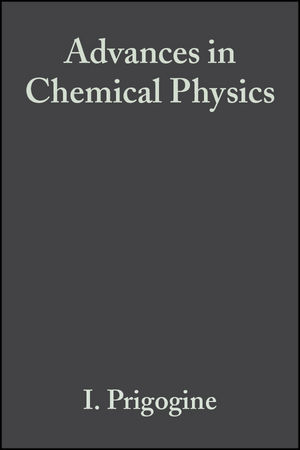 Advances in Chemical Physics, Volume 54
ISBN: 978-0-470-14321-6
Sep 2009
485 pages
Description
The Advances in Chemical Physics series provides the chemical physics and physical chemistry fields with a forum for critical, authoritative evaluations of advances in every area of the discipline. Filled with cutting-edge research reported in a cohesive manner not found elsewhere in the literature, each volume of the Advances in Chemical Physics series serves as the perfect supplement to any advanced graduate class devoted to the study of chemical physics.
Optimization and Characterization of a Multiconfiguration Self-Consistent Field (MCSCF) State (J. Olsen et al).
Two-Photon Spectroscopy of Perturbed Benzenes (L. Goodman and R. Rava).
Inhomogeneous Relativistic Electron Systems: A Density Functional Formalism (M. Ramana and A. Rajagopal).
Polarition and Surface Exciton State Effects in the Photodynamics of Organic Molecular Crystals (J. Turlet et al).
Author and Subject Indexes.