Advances in Chemical Physics, Volume 57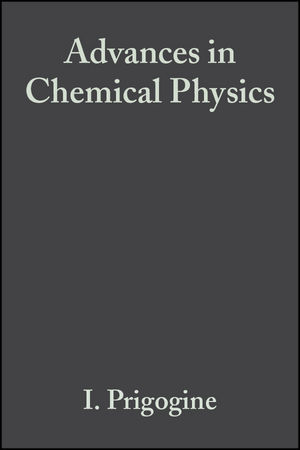 Advances in Chemical Physics, Volume 57
ISBN: 978-0-470-14325-4
Sep 2009
467 pages
Description
Part of an open-ended series which helps readers obtain information on a wide variety of topics in chemical physics. Volume LVII features papers by outstanding specialists in such areas as the local mode picture, multimode molecular dynamics, Jahn-Teller trajectories, and the structure, dynamics, and dissipation in hard core molecular liquids.
Overtone Frequencies and Intensities in the Local Mode Picture.
Multimode Molecular Dynamics Beyond the Born-Oppenheimer Approximation.
Jahn-Teller Trajectories.
Structure, Dynamics, and Dissipation in Hard-Core Molecular Liquids.
Author Index.
Subject Index.