Advances in Chemical Physics, Volume 65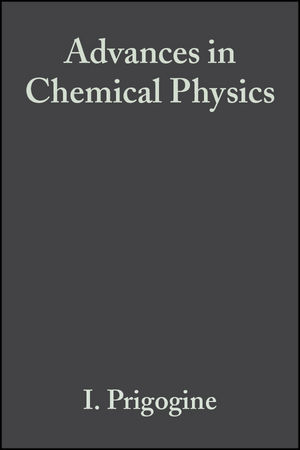 Advances in Chemical Physics, Volume 65
ISBN: 978-0-470-14289-9
Dec 2006
304 pages
Description
The Advances in Chemical Physics series provides the chemical physics and physical chemistry fields with a forum for critical, authoritative evaluations of advances in every area of the discipline. Filled with cutting-edge research reported in a cohesive manner not found elsewhere in the literature, each volume of the Advances in Chemical Physics series serves as the perfect supplement to any advanced graduate class devoted to the study of chemical physics.
Optical Dephasing of Ions and Molecules in Crystals (J. Skinner and D. Hsu).
Quasi-Two-Dimensional Phase Transitions in Paraffins (J. Naghizadeh).
Correlation Effects in the Ionization of Molecules: Breakdown of the Molecular Orbital Picture (L. S. Cederbaum, et al.).
Semiclassical Calculation of Quantum Mechanical Wavefunctions (J. Delos).
Correlation Functions in Subcritical Fluid (J. Kerins, et al.).
Index.