Advances in Photochemistry, Volume 29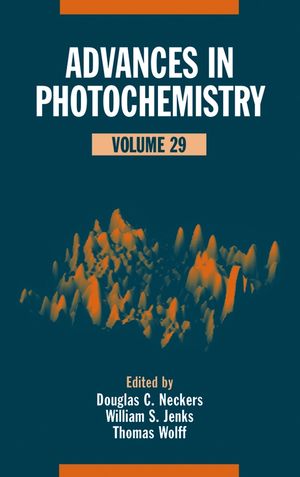 Advances in Photochemistry, Volume 29
ISBN: 978-0-470-03757-7 October 2006 384 Pages
Description
The Journal of the American Chemical Society says this reference provides ""a wealth of information on frontier photochemistry"" and ""could easily serve as a definitive source of background information for future researchers.""
 This volume features critical evaluations written by recognized experts and covers cutting-edge advances. Challenging and provocative, the articles set the pace for progress and innovation in photochemistry.
Ensemble Photophysics of Rigid Polyphenylene Based Dendritic Structures (
M. Lor, G. Schweitzer, M. Van Der Auweraer, J. Hofkens, and F. C. De Schryver
).
Photochemistry of Short-Lived Species Using Multibeam Irradiation (Mamoru Fujitsuka and Tetsuro Majma).
Two-Photon Physical, Organic, and Polymer Chemistry: Theory, Techniques, Chromophore Design, and Applications (Bernd Strehmel and Veronika Strehmel).
Index.
Cumulative Index Volumes.