Applied Radiation Chemistry: Radiation Processing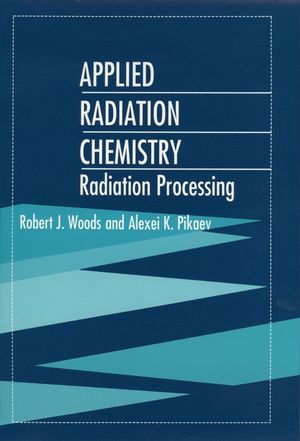 Applied Radiation Chemistry: Radiation Processing
ISBN: 978-0-471-54452-4 November 1993 552 Pages
Description
Deals with radiation processing as a whole using a chemical perspective. Offers basic information on the procedures taking place and covers radiation dosimetry plus a wide range of actual and potential applications. Provides excellent coverage of radiation processing literature with bibliographies pertaining to key areas of radiation chemistry.
Table of contents
Radiation: Sources and Characteristics.

Interaction of Radiation with Matter.

Radiation Dosimetry.

Radiolysis Intermediates.

Selected Topics in Radiation Chemistry.

Radiation Synthesis.

Polymerization.

Polymer Modification.

Radiation Sterilization of Medical Products.

Radiation Treatment of Food.

Waste Management.

Other Applications.

Appendix.

Index.