Are You a Candidate for Job Burnout?: A Download from Assessments A - Z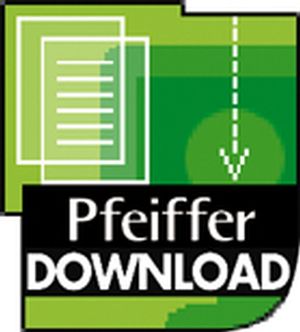 Are You a Candidate for Job Burnout?: A Download from Assessments A - Z
ISBN: 978-0-787-97033-8
May 2003, Pfeiffer
Description
Employees are working harder than ever before, but this behavior doesn?t come without risks. This 20-question self-assessment helps employees determine the likelihood of burning out in their current job. Includes instructions for scoring and interpretation and discussion question. Ideal for new managers and chronic over achievers.



Important Information to Review Before Making This Download Purchase
Before purchasing a Pfeiffer Download, you will need Adobe® Acrobat® Reader® Software. If you do not already have it installed on your computer, you may download this free software from the Adobe Web site at Adobe.com.

All Pfeiffer Downloads that you purchase from this site will come with specific restrictions that allow Pfeiffer to protect the copyrights of its products. Just before completing your purchase, you will be prompted to accept our License Agreement. If you do not accept the parameters of this agreement, your credit card will not be charged and your order will be cancelled.