Assessing Business Potential: A Biodata Approach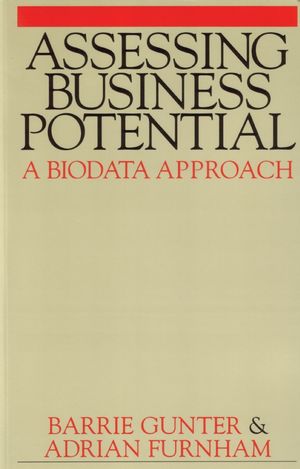 Assessing Business Potential: A Biodata Approach
ISBN: 978-1-861-56175-6
Apr 2001
220 pages
Description
This book is about the identification, measurement and assessment of business potential among possible future or existing employees. It examines research on using biographical information about individuals to determine their potential in a specific organisational environment. Such biodata can be used by managers when recruiting new staff, and when selecting staff for promotion. This is a valuable source book for managers and students who need to gain a better understanding of the prediction of business performance at the level of the employee.
1 - Assessing Potential.
2 - Biodata, History.
3 - Different approaches to Biodata.
4 - Why use Biodata?
5 - How to use Biodata.
6 - What does Biodata Predict?
7 - The Predictors of Business Success.
References.