Bioactive Compounds from Plants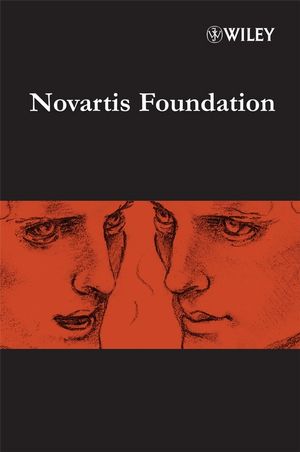 Bioactive Compounds from Plants
ISBN: 978-0-470-51401-6
Apr 2008
254 pages
Description
Useful throughout history for their medical as well as other benefits, plant-derived compounds have gained particular importance recently, due to environmental factors. The isolation and characterization of plant products, the identification of their role in the plant, and ways of synthesizing identical compounds or more potent analogues are covered. Also includes methods of culturing plant tissues and genetic engineering as a means of increasing the yield of desired substances from plants. Special emphasis is placed on plants previously unknown to Western scientists.
Partial table of contents:
The Role of Ethnopharmacology in Drug Development (N. Farnsworth).
Ethnopharmacology and the Search for New Drugs (P. Cox).
Naturally Occurring Cyclohexene Epoxides Revisited (C. Mahidol).
Role of Secondary Metabolites in Chemical Defense Mechanisms in Plants (J. Harborne).
An Economic and Technical Assessment of the Use of Plant Cell Cultures for Natural Product Synthesis on an Industrial Scale (M. Fowler, et al.).
Opportunities for Bioactive Compounds in Transgenic Plants (T. Hall, et al.).
Compounds from Plants that Regulate or Participate in Disease Resistance (J. Kuć).
Index of Contributors.
Subject Index.