Brief Group Counselling: Integrating Individual and Group Cognitive-Behavioural Approaches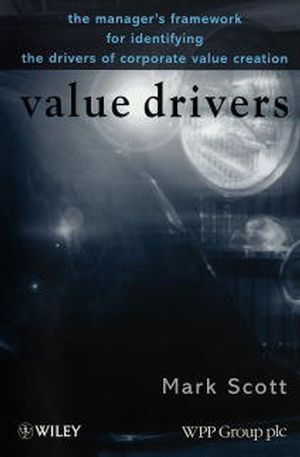 Brief Group Counselling: Integrating Individual and Group Cognitive-Behavioural Approaches
ISBN: 978-0-471-97838-1
Jun 1998
218 pages
Description
Counselling and therapy in small groups is manageable, effective, efficient, and an increasingly important part of the repertoire of the busy practitioner. This book is an up-to-date and accessible guide to the principles and practice of working with small groups, using a cognitive-behavioural perspective. The context is work with groups of 5 8 clients in programmes of brief therapy consisting of 10 group sessions supplemented, where necessary, by individual counselling sessions. Therapists and counsellors will welcome this book for its
* Focus on group treatment combined with individual client assessment
* Treatment of four common emotional problems Generalized Anxiety, Panic with Agoraphobia, PTSD, and Depression.
* Detailed examples of programmes in these areas, together with follow-up sessions
* Guidance on the concepts and techniques of cognitive-behavioural counselling, as well as the issues which arise in practice.
* Realistic techniques for auditing the effectiveness of brief therapy and counselling programmes
"This important book opens up new opportunities to apply proven cognitive-behavioural methods in small group settings. The methods described are eminently practical and the authors have taken pains to prepare the individual counsellor for the challenges of group work. It is strongly recommended for counsellors, social workers and clinical psychologists seeking to treat anxiety and depression in a more cost-effective way". Professor Chris Brewin, Royal Holloway University of London This book appears in the Wiley Series in Brief Therapy and Counselling Series Editor: Windy Dryden Goldsmiths College, University of London, UK
Introduction: An Overview of Cognitive-Behavioural Counselling.

Beyond Individual Counselling.

Formulating a Model of the Client's Difficulties.

Combining Individual and Group Sessions.

Anxiety Disorders 1: Generalized Anxiety Disorder.

Anxiety Diorders 2: Panic Disorder with Agoraphobia.

Anxiety Disorders 3: Posttraumatic Stress Disorder.

Depression.

Group Therapy, Therapists and Further Applications.

Appendices.

References.

Index.