Broomstick Demonstration: A Download from 101 Great Games and Activities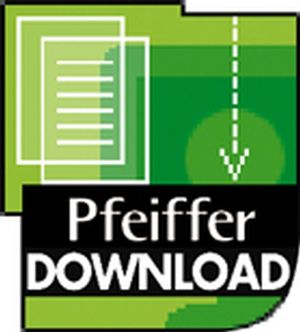 Broomstick Demonstration: A Download from 101 Great Games and Activities
ISBN: 978-0-787-97021-5 May 2003 Pfeiffer
Description
When two sides polarize about a change, pushing for it and against it at the same time, the change will become difficult and unmanageable. This activity demonstrates this concept and shows participants how increasing driving forces for change rather than simply removing resistance can be a positive and almost revolutionary experience. Contributed by M.K. Key, Blair Nickle, and Caroline Portis.

Objectives:
To provide an example of Lewin?s Force Field Analysis
To help participants see the differences between driving and restraining forces
To facilitate overcoming or weakening restraining forces in order to reach a desired state
Group Size: Any size
Time Required: Approximately 30 minutes


Important Information to Review Before Making This Download Purchase
Before purchasing a Pfeiffer Download, you will need Adobe® Acrobat® Reader® Software. If you do not already have it installed on your computer, you may download this free software from the Adobe Web site at Adobe.com.
All Pfeiffer Downloads that you purchase from this site will come with specific restrictions that allow Pfeiffer to protect the copyrights of its products. Just before completing your purchase, you will be prompted to accept our License Agreement. If you do not accept the parameters of this agreement, your credit card will not be charged and your order will be cancelled.