Bubble Column Reactions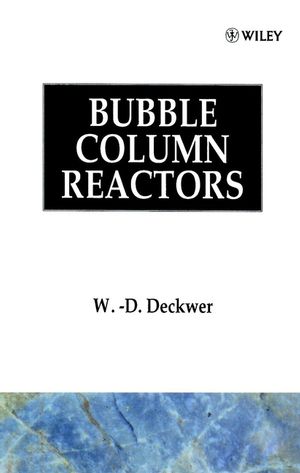 Bubble Column Reactions
ISBN: 978-0-471-91811-0 April 1992 548 Pages
Description
This technology, though used for many years, has shown great vitality recently and is still in a state of flux. Provides an account of developments up to the present and also an orderly evaluation of literature already published on the subject. Considerable space is devoted to bubble column reactor performance predictions based on mathematical models and the importance of each is explained with practical examples.
Table of contents
Bubble Columns: Types and Operating States.

Reactions in Multiphase Systems.

General Problems of Bubble Column Design and Analysis.

Mass Transfer and Reaction.

Determination of System-Specific Absorption Parameters.

Dispersion in Gas-Liquid Flow.

Phase Hold-Ups and Mass Transfer.

Heat Transfer.

Hydrodynamic Models for Bubble Columns.

Models for Bubble Column Reactors.

Bubble Columns with Suspended Solids.

Some Guidelines for Analysis, Design and Operational Principles ofBubble Column Reactors.

Appendix: Updated References.

Index.