Buying and Selling Volatility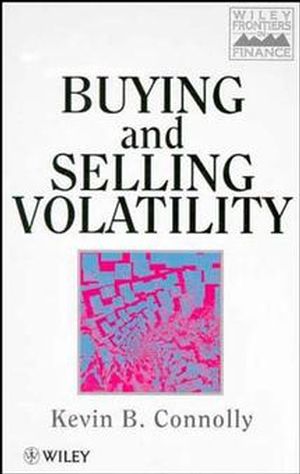 Buying and Selling Volatility
ISBN: 978-0-471-96884-9 July 1997 230 Pages
Description
The concept of profiting from trading volatility is not new, but is known to only a few players in the derivatives industry. Buying and Selling Volatility is the first book to explain this trading strategy in detail without using complex mathematics. Offering a new approach to the subject of options, seen purely from a volatility viewpoint, the author uses illustrations to clearly explain the connection between volatility and options. He explains how investors can profit from the volatility, or lack of volatility, of an option price regardless of whether the market rises or falls. Useful to both novice investors and professional traders, Buying and Selling Volatility also supplies the reader with a risk management software system that is comparable to those used commercially.
An Introduction to the Concept of Volatility Trading.

A Review of Some Basic Concepts.

The Price Profile of Derivatives before Expiry.

The Simple Long Volatility Trades.

The Short Volatility Trade.

Using Put Options in Volatility Trade.

Managing Combinations of Options.

More Complex Aspects of Volatility Trading.

Appendix.

Index.