Captive Seawater Fishes: Science and Technology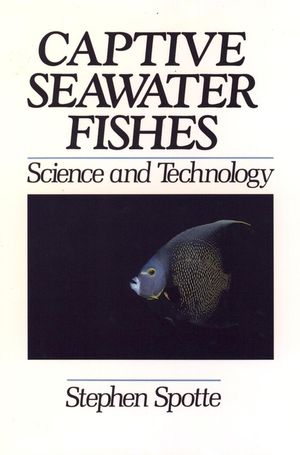 Captive Seawater Fishes: Science and Technology
ISBN: 978-0-471-54554-5
Dec 1991
976 pages
Description
Describes water chemistry, technology and the biological and physical processes of the aquarium ecosystem. Additionally, it presents fish physiology, nutrition, diseases and health maintenance. Provides usable methods and specific protocols for keeping marine fish with the emphasis on professional approaches for public aquariums.
Chemical Processes.

Biological Processes.

Physical Processes.

Physiology.

Sensory Perception.

Behavior.

Space.

Nutrition.

Health.

Exhibition.

Notes and References.

Appendix.

Literature Cited.

Index.