Chemical Reaction and Reactor Design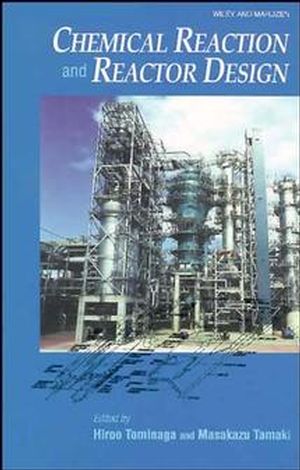 Chemical Reaction and Reactor Design
ISBN: 978-0-471-97792-6 January 1999 416 Pages
Description
Chemical Reaction and Reactor Design begins with a discussion of chemical reactions, emphasizing chemical equilibrium and rate of reaction and proceeds to the theory and practice of heat and mass transfer, and important considerations in the design of chemical reactors. The final section of the book provides detailed case studies from the chemical industry covering the six chemical processes: naphtha cracking, steam reforming, epoxy resin production, hydro-treating, fluid catalytic cracking and flue gas desulfurization.
Table of contents
Chemical Reactions and Design of Chemical Reactors (H. Tominaga).

Equilibrium and Reaction Rate (H. Komiyama).

Fundamentals of Heat and Mass Transfer (K. Asano).

Fundamentals of Reactor Design.

Deisgn of an Industrial Reactor.

Index.