Clinical Trials: A Practical Approach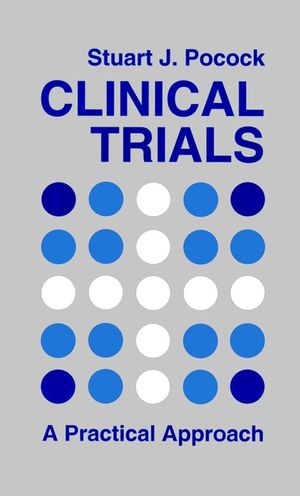 Clinical Trials: A Practical Approach
ISBN: 978-1-118-79391-6
Jul 2013
288 pages
Description
This comprehensive, unified text on the principles and practice of clinical trials presents a detailed account of how to conduct the trials. It describes the design, analysis, and interpretation of clinical trials in a non-technical manner and provides a general perspective on their historical development, current status, and future strategy. Features examples derived from the author's personal experience.
Introduction: The Rationale of Clinical Trials.

The Historical Development of Clinical Trials.

Organization and Planning.

The Justificaton for Randomized Controlled Trials.

Methods of Randomization.

Blinding and Placebos.

Ethical Issues.

Crossover Trials.

The Size of a Clinical Trial.

Monitoring Trial Progress.

Forms and Data Management.

Protocol Deviations.

Basic Principles of Statistical Analysis.

Further Aspects of Data Analysis.

Publication and Interpretation of Findings.

References.

Index.