Closers: A Download from Design Your Own Games and Activities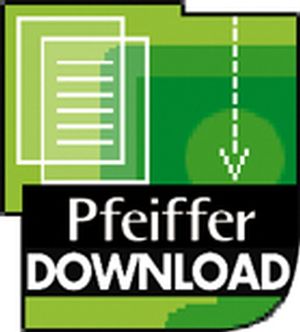 Closers: A Download from Design Your Own Games and Activities
ISBN: 978-0-787-97053-6 May 2003 Pfeiffer
Description
Closers are activities that help you wind down a training session. Having an effective closer helps participants achieve a combination of objectives, including summarizing the content, reviewing major learning points, testing for mastery, providing feedback, planning for application activities, and celebrating the completion of the session. This download provides instruction and precaution in using closers, explanation of several different types of closers, and several activities designed for closing a training session.

Objectives:
To review and summarize the key ideas from the training session
To provide evaluation feedback to team members and other teams
To explore the difference between individual and team evaluation, process and product evaluation, and inclusive and exclusive evaluation
To explore the differences between affirmative and critical feedback, anonymous and open feedback, quantitative and qualitative feedback
Group Size: 12 or more, divided into 4 or 5 teams of 3 or more members. Works best with 20 to 30 participants, divided into teams of 5.
Time Required: 15 minutes


Important Information to Review Before Making This Download Purchase
Before purchasing a Pfeiffer Download, you will need Adobe® Acrobat® Reader® Software. If you do not already have it installed on your computer, you may download this free software from the Adobe Web site at Adobe.com.
All Pfeiffer Downloads that you purchase from this site will come with specific restrictions that allow Pfeiffer to protect the copyrights of its products. Just before completing your purchase, you will be prompted to accept our License Agreement. If you do not accept the parameters of this agreement, your credit card will not be charged and your order will be cancelled.