Coaching and Counseling: A Download from 20 Active Training Programs, Volume 1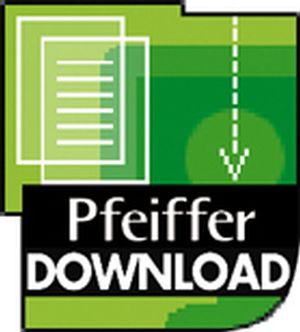 Coaching and Counseling: A Download from 20 Active Training Programs, Volume 1
ISBN: 978-0-787-97005-5
May 2003, Pfeiffer
Description
This program is designed to increase a manager's skills as a coach and as a counselor. It gives equal weight to affective, behavioral, and cognitive aspects of the topics of coaching and counseling. Participants are asked to examine their own feelings about coaching and counseling, to practice key skills, and to acquire a basic understanding of when and why those skills are necessary. Includes guided exercises and activities.

Objectives:
To understand the value of coaching and counseling in a manager?s work
To learn how to determine when to coach and when to counsel
To examine how their personalities affect the coaching/counseling roles
To develop basic competence in applying coaching and counseling skills
Group Size: Any size
Time Required: 1 day

Important Information to Review Before Making This Download Purchase
Before purchasing a Pfeiffer Download, you will need Adobe® Acrobat® Reader® Software. If you do not already have it installed on your computer, you may download this free software from the Adobe Web site at Adobe.com.
All Pfeiffer Downloads that you purchase from this site will come with specific restrictions that allow Pfeiffer to protect the copyrights of its products. Just before completing your purchase, you will be prompted to accept our License Agreement. If you do not accept the parameters of this agreement, your credit card will not be charged and your order will be cancelled.