Coaching for Results: A Download from The 2003 Annual (Volume 2, Consulting)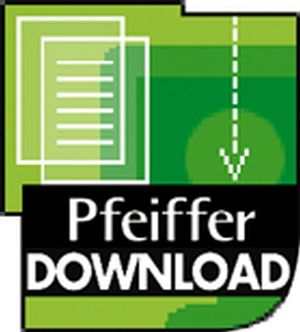 Coaching for Results: A Download from The 2003 Annual (Volume 2, Consulting)
ISBN: 978-0-787-97020-8
May 2003, Pfeiffer
Description
Companies see value in coaching as a leadership development tool because its effective implementation can positively impact business results. Coaching can help clients:
Become aware of their existing behaviors and habits
Develop new ways of working, and
Reinforce new patterns of behavior.
This paper describes the value of and how to use practices, tools, and assessments taken from the authors? own coaching experiences, from the initial contracting phase to the final assignment at the end of a coaching session. Contributed by Marcia Ruben and Jan M. Schmuckler.


Important Information to Review Before Making This Download Purchase
Before purchasing a Pfeiffer Download, you will need Adobe® Acrobat® Reader® Software. If you do not already have it installed on your computer, you may download this free software from the Adobe Web site at Adobe.com.
All Pfeiffer Downloads that you purchase from this site will come with specific restrictions that allow Pfeiffer to protect the copyrights of its products. Just before completing your purchase, you will be prompted to accept our License Agreement. If you do not accept the parameters of this agreement, your credit card will not be charged and your order will be cancelled.