Collaboration Imagination: A Download from Orchestrating Collaboration at Work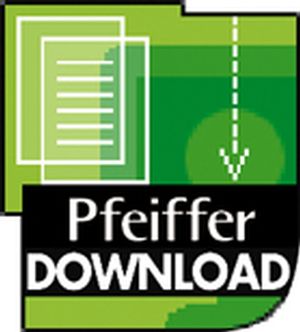 Collaboration Imagination: A Download from Orchestrating Collaboration at Work
ISBN: 978-0-787-97043-7
May 2003, Pfeiffer
Description
Ideal for teaching leadership, team building, or communications this exercise asks participants to develop a design for a new product that can be take to market by attracting investor support. There is one catch, though, participants must use TinkerToys® to build the prototype. Contributed by Alex Wray and Linda Naiman

Objectives:
To exercise creativity and innovation in the design of a new product prototype
To manage design implementation and production
To increase awareness of the importance of participation in decision making
Group Size: 2 or more teams of 5
Time Required:
Module One: Design (1 hour)
Module Two: Implementation (2 hours)


Important Information to Review Before Making This Download Purchase
Before purchasing a Pfeiffer Download, you will need Adobe® Acrobat® Reader® Software. If you do not already have it installed on your computer, you may download this free software from the Adobe Web site at Adobe.com.
All Pfeiffer Downloads that you purchase from this site will come with specific restrictions that allow Pfeiffer to protect the copyrights of its products. Just before completing your purchase, you will be prompted to accept our License Agreement. If you do not accept the parameters of this agreement, your credit card will not be charged and your order will be cancelled.