Computer Modeling of Chemical Reactions in Enzymes and Solutions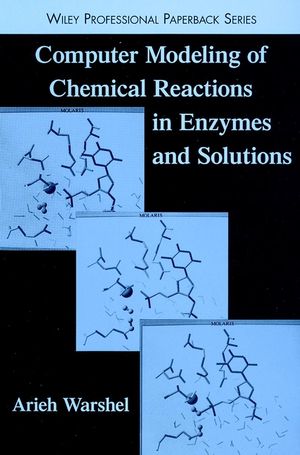 Computer Modeling of Chemical Reactions in Enzymes and Solutions
ISBN: 978-0-471-18440-9
Mar 1997
256 pages
Description
This practical reference explores computer modeling of enzyme reations--techniques that help chemists, biochemists and pharmaceutical researchers understand drug and enzyme action.
Basic Principles of Chemical Bonding.

Chemical Reactions in the Gas Phase and in Simple Solvent Models.

Chemical Reaction in All-Atom Solvent Models.

Potential Surfaces and Simulations of Macromolecules.

Modeling Reactions in Enzymes: An Introduction.

General Acid Catalysis and Electrostatic Stabilization in the Catalytic Reaction of Lysozyme.

Serine Proteases and the Examination of Different Mechanistic Options.

Simulating Metalloenzymes.

How Do Enzymes Really Work?

Index.
". . . strongly recommended to scientists and students who want to advance beyond the menu screen and graphic user interface of their computer.".--Journal of Medicinal Chemistry