Conservation: Replacing Quantity with Quality as a Goal for Global Management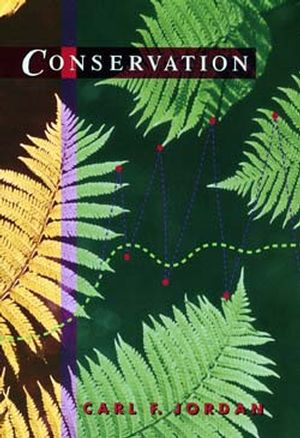 Conservation: Replacing Quantity with Quality as a Goal for Global Management
ISBN: 978-0-471-59515-1 January 1995 384 Pages
Description
Conservation is evolving into an exciting new field, much broader and more relevant than in past decades. Traditional conservation, focusing on resource management and population biology cannot alone solve the problem of environmental deterioration, now help us achieve a more sustainable approach to environmental management. Modern conservationists must also be aware of economics, political, social, cultural, and even philosophical factors, and learn how these are critical in the mission to leave future generations an environment that is as good as, and hopefully better than the one we experience now.
Table of contents
Conservation History.

Environmental Trends.

Environmental Ethics.

Ecological Economics.

Policies for Conservation.

Management of Natural Resources.

Preservation of Biodiversity.

Culture.

Conclusion.

References.

Indexes.